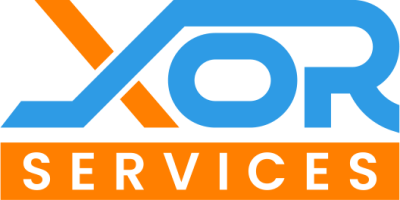 A Success-Driven Approach To Business Transformation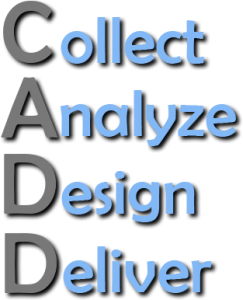 XOR Services develops all of their projects based on achieving business results with quantifiable success.  Each SOW is carefully vetted to ensure that not only the project plan covers all of the objectives, but also can be accurately measured.  This is how XOR Services can deliver fixed-cost projects with precision. 
We have developed a high-level project model that we call CADD—Collect, Analyze, Design and Deliver.  Each phase embarks on a critical path to solve the business problem.  These phases have been developed over the past 30 years and are designed for success at all costs.
XOR Services has a collective experience of over 250 Years in IT with its principal consultants.  This team of professionals are extremely diverse in their talents.  This allows us to also be diverse in our problem solving, creative designing, and flawless delivery.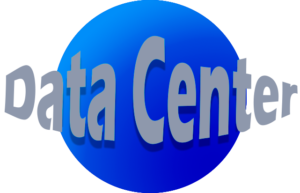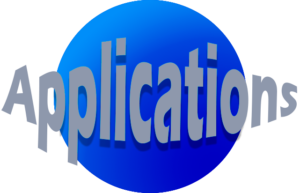 Data center solutions are costly and take time to plan and implement.  Our very knowledgeable architects and partners can design and implement data center technologies anywhere in the world.   There is no limit to what can be done, because, most likely, we've done it.  Read More
Application development is a critical component of most businesses today.  We take pride and care in delivering applications using a combination of in-house skill sets and partnerships with firms that fit our model.  Ultimately, outsourcing application development projects to us can save your company's money.  Read More